Under the direction of the Deputy Vice Chancellor for Diversity and Inclusion & Chief Diversity Officer, the Division of Diversity, Equity & Educational Achievement (DDEEA) supports the mission of the University of Wisconsin–Madison as it works to create a diverse, inclusive and excellent learning and work environment for all students, faculty, staff, alumni and partners at the university.
DDEEA accomplishes this work centered in the core values of community, inclusion, organizational excellence, transparency, accountability and social justice. DDEEA uses collaboration, leadership and seeding of new initiatives, consultative advice and the coordination of numerous institutional initiatives to support Campus, Wisconsin and the world.
Keys to Understanding DDEEA
Pipeline & Recruitment
Diversity is a collaborative effort. Embedded across campus are our strategic partners who help to facilitate diverse contexts for student achievement, while actively promoting the recruitment and retention of students of diverse backgrounds.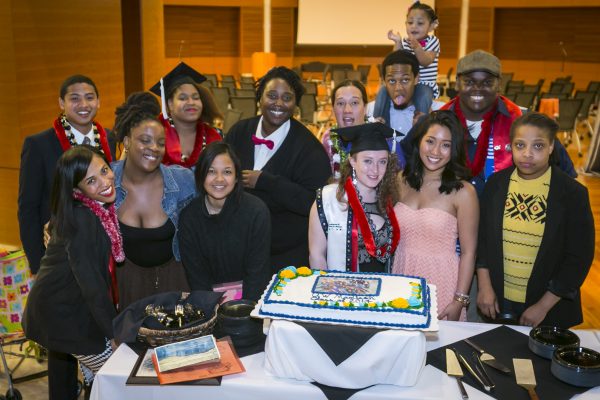 Shared Governance
The DDEEA serves as a both a resource and a partner on diversity and inclusion issues for UW–Madison's four shared governance groups — the Faculty Senate, the University Staff Congress, the Academic Staff Assembly and Associated Students of Madison.
Affirmative Action & Equal Employment Opportunity
The DDEEA coordinates UW–Madison's compliance with federal and state affirmative action, employment and disabilities laws.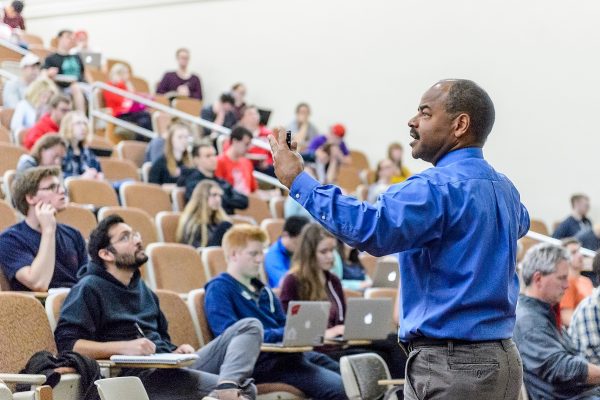 Campus Engagement & Outreach
The chief diversity officer, division leaders and staff regularly engage campus and community partners on diversity and inclusion initiatives.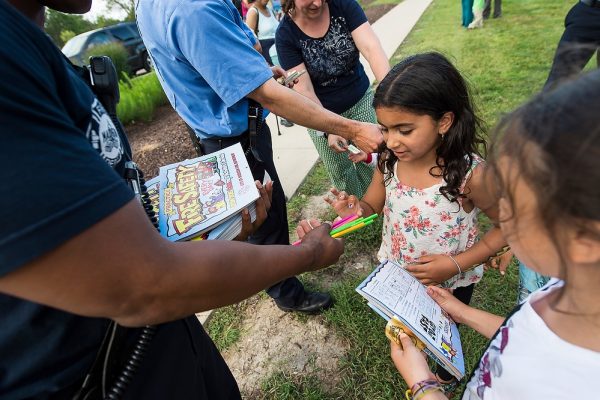 Grassroots Commitment
The DDEEA encourages and supports campus and community grassroots efforts to foster diversity and inclusion, like the UW Odyssey Project, the South Madison Partnership Center and the Morgridge Center for Public Service.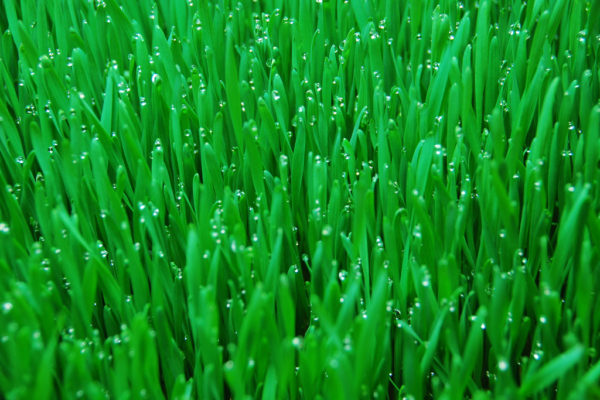 Gears to Success
Division Goals
Strategic Leadership
Transparency
Organizational Excellence