Continuing a beloved campus tradition, Badgers and friends around the world will fill Bascom Hill with pink lawn flamingos. Starting at 5 p.m. CDT on Thursday, Oct. 2, and continuing for 24 hours, every gift UW receives will add one flamingo to the fabulous flock.
Support the Raimey-Noland Diversity, Equity and Inclusion Fund
The Raimey-Noland Campaign is named in honor of UW's first known male and female Black graduates: William Smith Noland 1875 and Mabel Watson Raimey 1918. It was created to honor the pioneering courage of past Badgers and to secure a thriving, inclusive future for UW. This is a broad effort. Every school, college, and campus unit is working toward the goal of creating a community where every Badger feels they belong.
The Raimey-Noland Diversity, Equity, and Inclusion Fund allows university leaders to invest in programs across campus that increase the diversity of the student body, recruit and retain a more diverse faculty, promote academic success, increase graduation rates, build an inclusive campus community, and invest in research that addresses social and racial justice.
Your gift will be part of a campuswide effort to build a diverse, equitable, and inclusive UW and to ensure that every Badger feels a deep sense of belonging in our community. Thank you!
Support the First Wave Hip Hop and Urban Arts Scholarship Program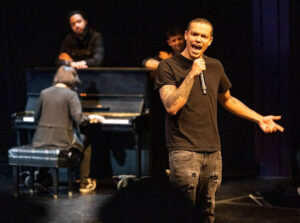 First Wave is a cutting-edge multicultural artistic program that offers a four-year full-tuition scholarship to the incoming Badgers. First Wave brings together young artists and leaders from across the country and offers students the opportunity to live, study, and create together in a close-knit, dynamic campus community. First Wave is the first and only university program in the world that provides full-tuition scholarships for hip-hop and urban arts.
First Wave is a part of the Office of Multicultural Arts Initiatives (OMAI) within the Division of Diversity, Equity & Educational Achievement. OMAI provides culturally relevant and transformative arts programming to promote positive social dialogue and to give cultural art forms a legitimate academic forum. OMAI's events and programming create learning environments that directly affect UW–Madison's campus climate, improve retention and graduation success, and prepare future leaders to reinvest in their communities.
Thank you for your support of these groundbreaking scholars and their work!
Support the Division of Diversity, Equity & Educational Achievement
You can make a gift to directly support the student scholarship and service programs that are part of the Division of Diversity, Equity & Educational Achievement (DDEEA).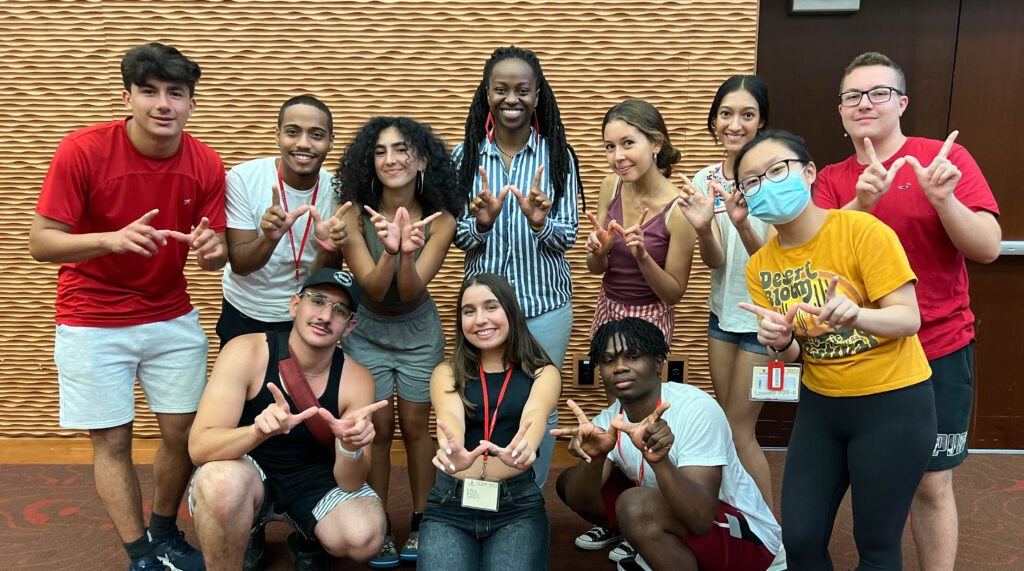 The DDEEA's priorities are to increase access for underrepresented minorities in STEM; eliminate the achievement gap between majority and underrepresented students; recruit and retain a more diverse faculty and staff; prepare all our students, staff and faculty to thrive personally and professionally in a world that is diverse, global and interconnected; enhance the campus climate for inclusion.
Whether you're passionate about supporting the Center for Educational Opportunity, the First Wave Hip Hop and Urban Arts Scholarship, the Mercile J. Lee Scholars Program, PEOPLE or Posse, you can help provide educational opportunities that help our outstanding scholars achieve their academic goals at UW–Madison.