UW-Madison and the Division of Diversity, Equity and Educational Achievement is pleased to announce the hiring of Cheryl Bailey Gittens and Tracy Williams-Maclin.
Gittens is an experienced academic and student affairs administrator who has successfully planned, implemented and managed programs and services designed to increase high school graduation, college enrollment and retention at the undergraduate and graduate levels. She received her Doctorate of Education at the George Washington University and her Master of Social Work at Rutgers University.
Most recently, Gittens was the Vice President of Education and Chief Academic Officer of the Boys and Girls Club of Dane County. Prior to that she was Director of Student Affairs and Community Service Learning at the University of Virginia. She joins DDEEA as an Assistant Vice Provost.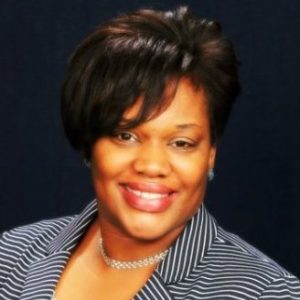 Williams-Maclin is an Entrepreneurial Leader at companies creating equity through strategic partnerships, philanthropy, and practice. Most recently she was a Diversity and Inclusion Advisor at American Family Insurance and before that she was Director of Diversity and Inclusion at the University of WI Foundation and Alumni Association. She led strategic planning and high-level decision-making to include internal and external efforts, collaborating with campus partners.  At the DDEEA, Williams-Maclin will be Interim Senior Director of External Relations, Partnerships and Development.