The UW–Madison Division of Diversity, Equity & Educational Achievement is seeking proposals for breakout sessions for the annual Diversity Forum this fall.
The theme for the 2022 Diversity Forum will be The Power of Remembering: Reclaiming Our Legacies to Imagine New Futures, in an effort to understand and utilize the lessons learned from the past to inform current and future equity-minded policies, practices, and curriculum, and to create living and learning communities characterized by organizational and inclusive excellence.
The 2022 Diversity Forum will be held on Nov. 14 & 15 at Union South. Sessions will also be streamed online. The event will be free and open to the public. Breakout proposals are due by July 18.
Breakout Session Proposals Due July 18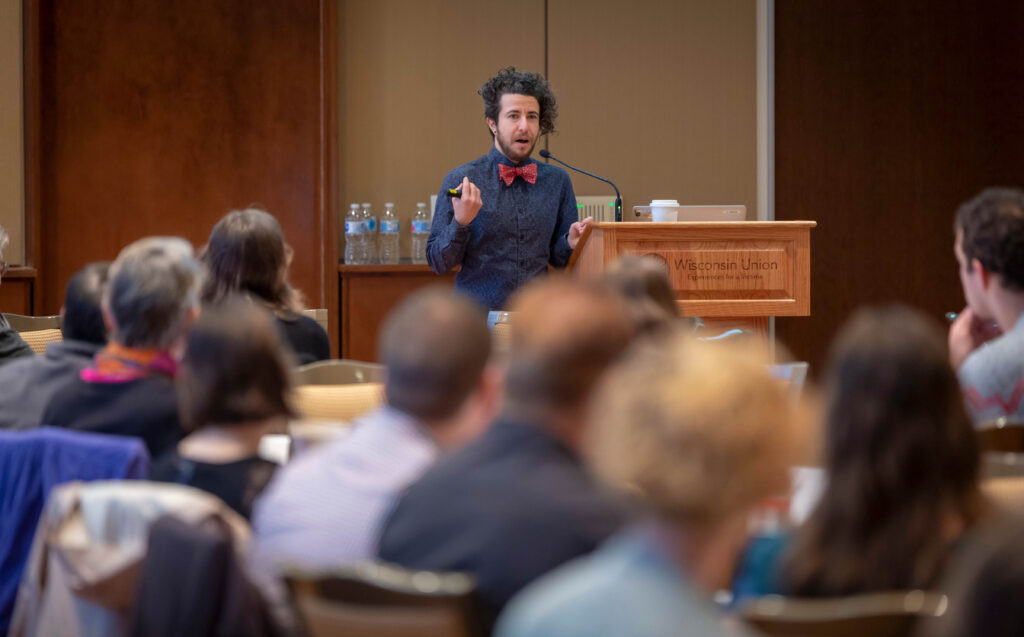 The DDEEA is seeking proposals for 75-minute breakout sessions that will be facilitated in-person and streamed online for virtual attendees. Breakout sessions can take the form of workshops, panel discussions or lectures.
Successful proposals will meet some or all of the following criteria:
Align with the Forum's mission to update, educate and activate attendees
Provide an interdisciplinary perspective on the latest research and best practices in diversity, equity and inclusion with practical applications for a broad audience
Respond to or build upon the conference theme
Help increase attendees' understanding of matters of specific importance to people from historically marginalized or underrepresented groups
Provide a starting point for discussion, self-learning or interactive work among attendees
Note: if you would like to propose a workshop, please keep in mind that interaction with online attendees will be limited.
Submit your breakout session proposal by completing this form by July 18. Please email events@cdo.wisc.edu with any questions about this call for proposals.
Examples of past well-received breakout sessions: