Find ways to get involved in your community and honor the legacy of Dr. Martin Luther King Jr. with these MLK Day events in Dane County, Wisconsin.
---
Martin Luther King Jr. Week of Service
To celebrate the legacy of Dr. Martin Luther King, Jr. and his dream of building the Beloved Community, Wisconsin Athletics is hosting opportunities for Badgers staff and student-athletes to engage in elevating lives during the week leading up to the January 17 holiday.
Dates: Jan. 10 – 17
Host: Wisconsin Badgers
---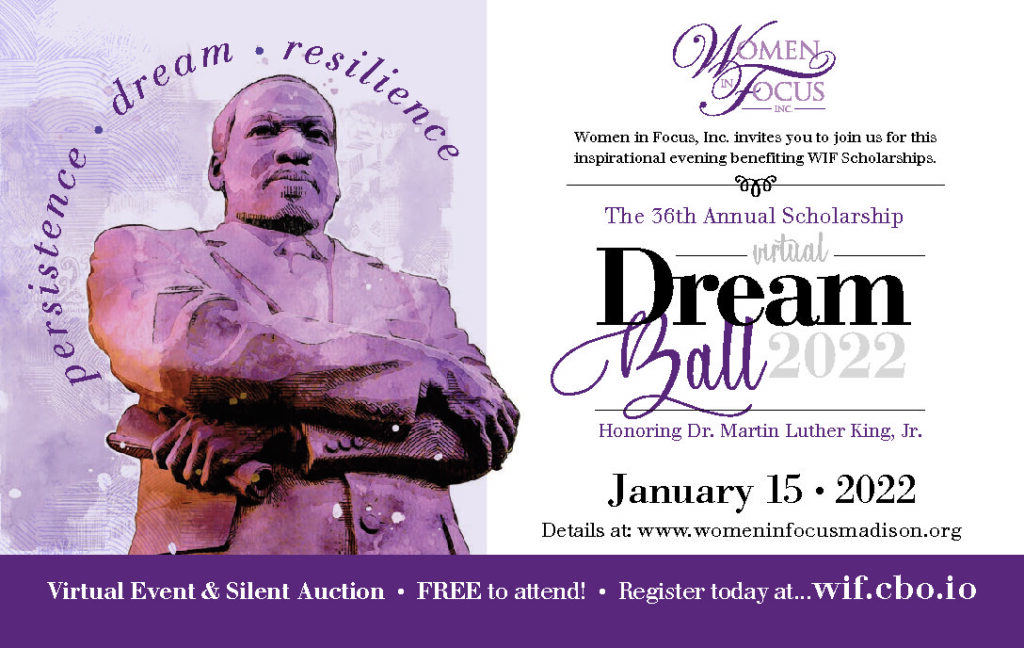 Dream Scholarship Ball
The 36th annual Dream Ball will be a virtual event and silent auction, with proceeds funding college scholarships and literacy programing for students of color in Madison.
Date: Saturday, January 15
Time: 6:30 – 8:30 p.m. CST
Host: Women in Focus
---
MLK Ecumenical Service
The MLK Ecumenical Service joins people together from diverse religious traditions, socioeconomic statuses, ethnicities and political beliefs to honor Dr. King's dream of social justice and equality, and to develop a "beloved community" through spiritual inclusivity and recognition of our shared humanity.
Date: Sunday, January 16
Time: 4:30 – 6:00 p.m. CST
Hosts: The King Coalition in partnership with a diverse group of faith community leaders
---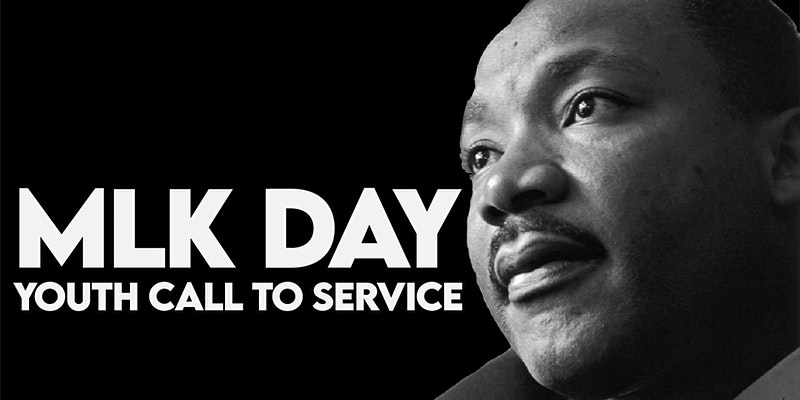 MLK Day Youth Call to Service
A virtual event for middle and high school youth in Dane County to explore service and activism in Dr. King's memory, featuring local officials and community partners including Sheriff Kalvin Barrett, YWCA representatives, and a panel of area high school youth. Attendees will receive a free T-shirt and supplies to take part in the workshops. Space is limited to 100 participants.
Date: Monday, January 17
Time: 10:00 a.m. – 1:00 p.m. CST
Hosts: The King Coalition, the City of Madison, Dane County, Madison School & Community Recreation, Madison Out of School Time, Madison Public Library, and the Urban League of Greater Madison
---
Madison-Dane County MLK Day Observance
The 37th annual Madison-Dane County MLK Day Observance will be a virtual event featuring a keynote address by Ilyasah Shabazz, daughter of Malcolm X and award-winning author, educator, and producer; presentation of the MLK Humanitarian Award by Madison Mayor Satya Rhodes-Conway and Dane County Executive Joe Parisi; and a performance by Leotha Stanley and the MLK Community Choir.
Date: Monday, January 17
Time: 6:00 – 7:00 p.m. CST
Host: The King Coalition
---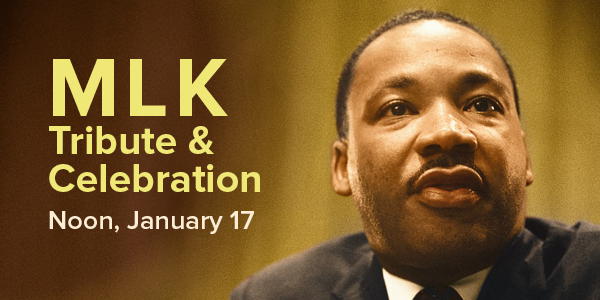 State of Wisconsin Tribute and Celebration (rebroadcast)
Wisconsin Public Radio will broadcast a special one-hour encore presentation from MLK Day 2021, featuring archived performances by students from James C. Wright Middle School in Madison and Chicago's GMAC Mass Choir, remarks by Gov. Tony Evers, and a keynote address by author Michelle Alexander.
---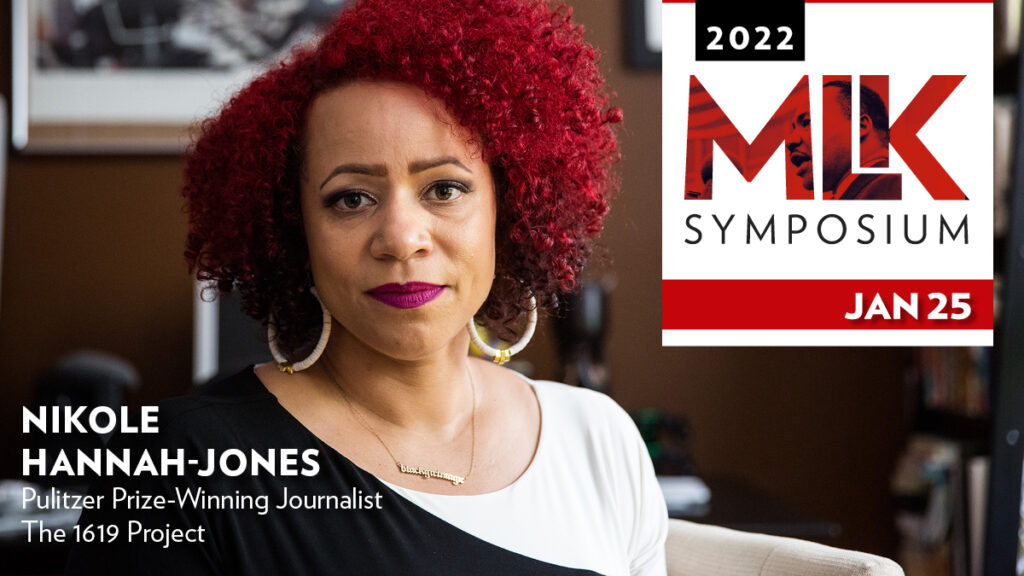 UW–Madison MLK Symposium – An Evening with Nikole Hannah-Jones
Join in community for an evening with Nikole Hannah-Jones, Pulitzer Prize-winning creator of The 1619 Project, staff writer at The New York Times Magazine, and co-founder of the Ida B. Wells Society for Investigative Reporting. Hannah-Jones will reflect on the legacy of Dr. Martin Luther King Jr., through the lens of her award-winning work investigating racial injustice and the consequences of slavery in American history. This is an in-person event that will be streamed online. Registration is required to watch the livestream only; there are no tickets or registration for the live event.
Date: Tuesday, January 25
Time: 6:30 p.m. CST
Location: Shannon Hall at Memorial Union, 800 Langdon St.
Host: Student Affairs and the Division of Diversity, Equity & Educational Achievement, in partnership with the Wisconsin Union Theater
---
Are we missing a Dane County MLK Day event? Email us to let us know. Please be sure to include a link to event details.