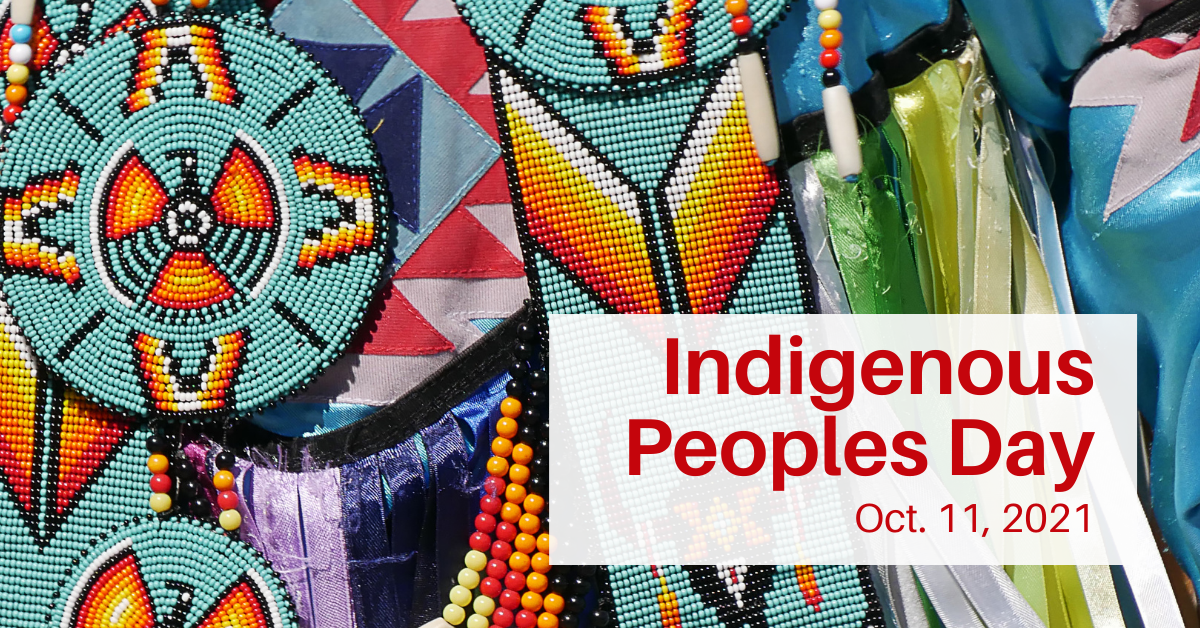 Monday, Oct. 11, 2021, is Indigenous Peoples Day, when we honor the cultures, legacies and histories of the people who have called this continent home for thousands of years.
To celebrate, Wunk Sheek, an Indigenous student organization on campus, will host a one-session powwow on Monday at 7 p.m. in Gordon Commons. Organizers are asking attendees to wear orange in honor of children and families for residential school awareness.
In Wisconsin, we recognize and honor twelve sovereign nations:
If you want to learn more about the cultures, languages and histories of the Indigenous people of the central Great Lakes, theways.org has a series of short videos that are a good starting point.
UW–Madison and other UW campuses partner with the Native Nations of Wisconsin through a wide range of programs and projects to improve health services, preserve the environment, develop local economies, strengthen families and expand educational opportunities. Learn more…
UW–Madison respects the inherent sovereignty of the Ho-Chunk Nation, whose ancestral land — called Teejop — the university occupies. In an 1832 treaty, the United States forced the Ho-Chunk Nation to cede this territory. On Sept. 29, 2021, Ho-Chunk legal experts joined the university for a Treaty Day discussion about how our ongoing nation-to-nation agreements with the Ho-Chunk Nation are fundamental to daily life here. Watch now…
Resources for Native American community members at UW–Madison