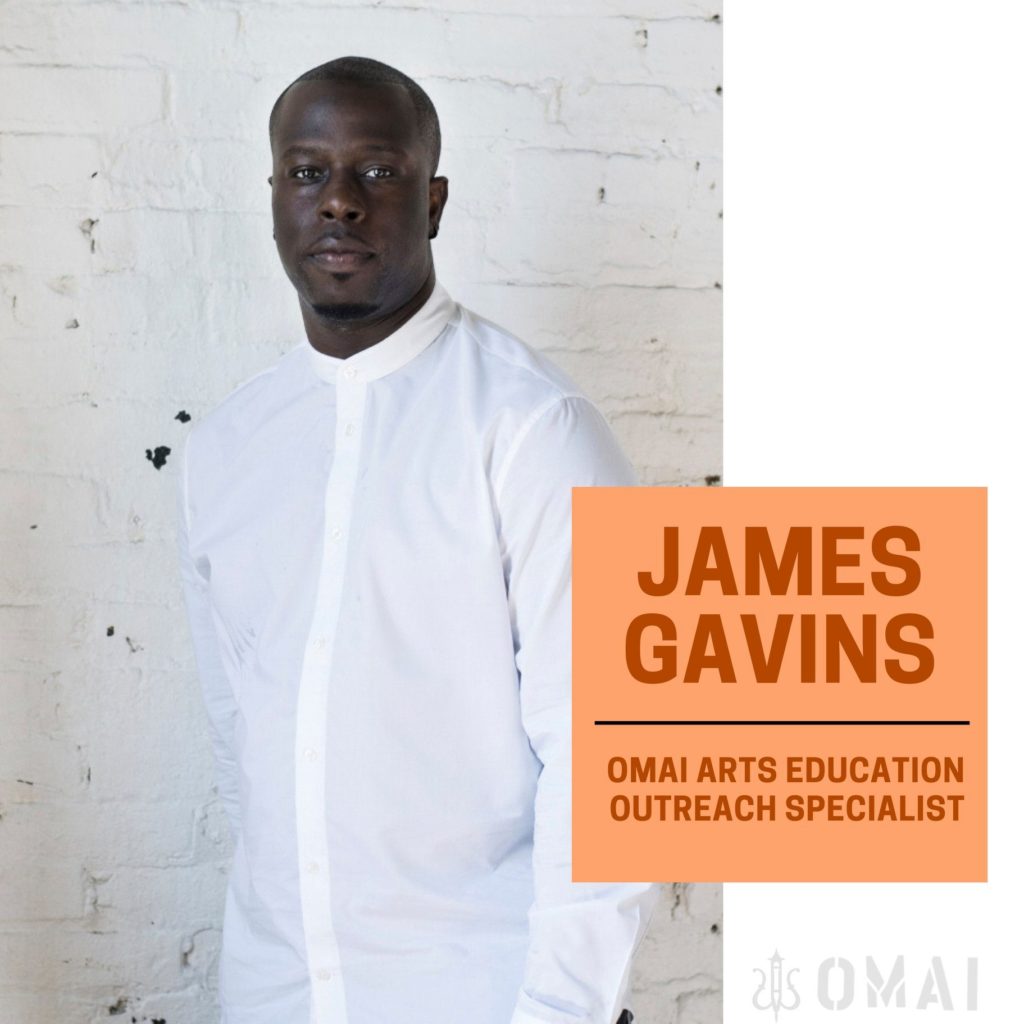 We are so excited to announce that UW-Madison & First Wave alumnus James D Gavins (2nd cohort) will be returning to the Office of Multicultural Arts Inintiatives (OMAI) as the new Arts Education Outreach Specialist.
In this role, James will facilitate and develop the artistic, academic, and social development of programming and support our school-based arts partnerships as well as manage the administration of OMAI signature events like Hip Hop in the Heartland and Passing the Mic!
James is an interdisciplinary professional and teaching artist who has performed around the world and is currently on the National Teaching Artist Advisory Council with Boys & Girls Clubs of America.