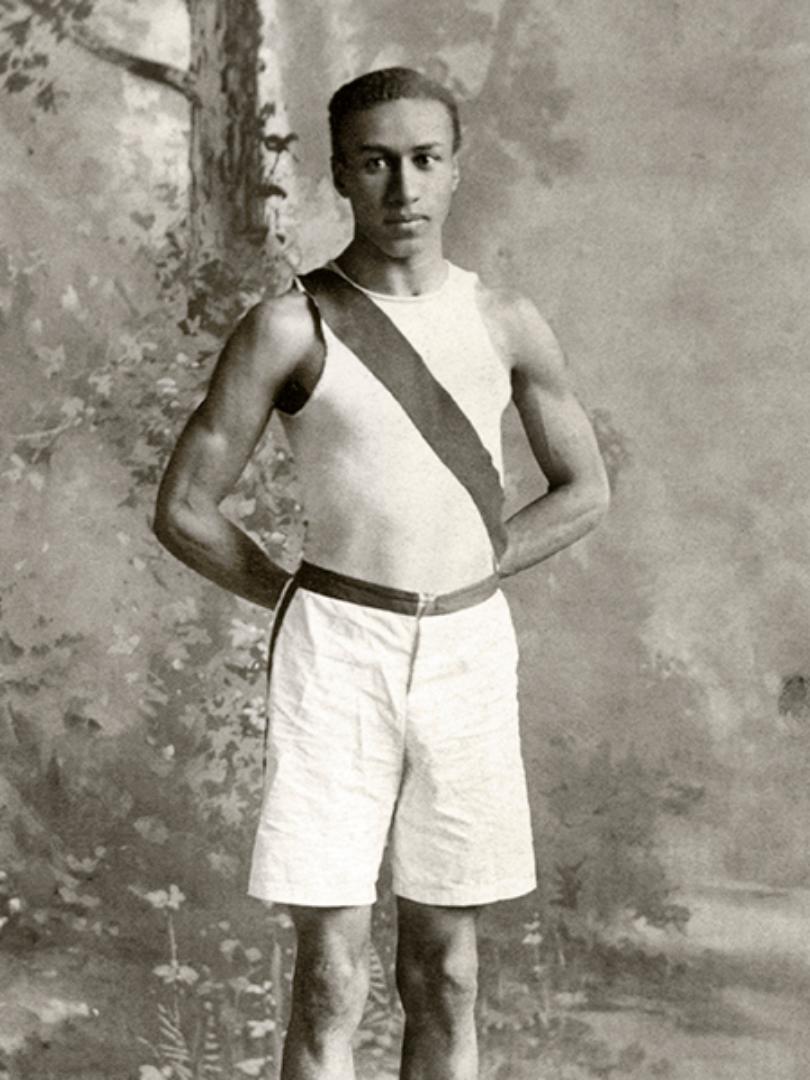 MADISON, Wis. (WMTV)– George Coleman Poage, a UW-Madison alumni, became the first African American to earn an Olympic medal. Poage was said to be "perhaps the greatest track athlete that was ever developed in this city" according to a La Crosse newspaper.
In 1884, Poage's family decided to make the move to La Crosse when he was 4-years-old. Not long after moving there, his father passed away. The rest of the family moved into the home of his mother's employers.
While living with the family, Poage was encouraged to take advantage of his education. He did so by embracing the books found in the home's library. Shortly after it was found that Poage has superior academic and athletic skills, which was showed by graduating second in his class and being the best athlete at La Crosse High School. Upon his graduation, he was named the first African American to earn a diploma at this particular school.
After high school, Poage went on to study history at the UW-Madison, where he also ran track and field, specifically short sprints and hurdles for the varsity team. In 1904, he placed first in the 440-yard dash and the 220-yard hurtles making him the first African American champion in Big Ten Conference track history. The accomplishment caught the eye of Milwaukee Athletic Club members.  They sponsored him at the 1904 Olympic Games — just the third modern Olympiad. He walked away with a bronze medal in the 200-yard and 400-yard hurdles, which earned him the title of first African American to earn Olympic medals.
Poage's fame quickly came to an end during the Jim Crow era, when job opportunities were limited. Before his death in 1962, he briefly taught at a segregated school before moving to Chicago to work as a postal clerk.
La Crosse honored his legacy in 2013 by renaming a park in his honor, as well as unveiling a sculpture of him in 2016. George Poage's story, along with many other UW-Madison alumni are featured in Thank You, 72: a salute to outstanding badgers from every one of Wisconsin's 72 counties.