Assistant/Chief of Staff for the Vice Provost and Chief Diversity Officer for the Division of Diversity, Equity and Educational Achievement (DDEEA).
The Vice Provost and Chief #Diversity Officer (VPCDO) is an extension of the Provost Office serving as the university's senior administrator on matters pertaining to diversity, #equity and #inclusion. The VPCDO provides #leadership and coordination for the institution's diversity and inclusion efforts while having direct purview of only a handful of campus-wide efforts.
 The Special Assistant will serve as an advisor to the VPCDO and provide operational support to both the VPCDO and the Assistant Vice Provosts (AVPs) in the Division of Diversity, Equity, and Educational Achievement, which has oversight responsibilities for six major pipeline recruitment programs, EEOC and Affirmative Action planning, and the campus wide learning communities that offer professional development experiences related to diversity, equity and inclusion for interested faculty, staff and students.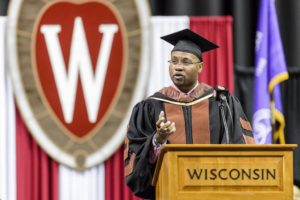 We seek a dynamic candidate showing an increasing amount of responsibility in previous roles related to supporting and closely working with a senior executive, specifically as it relates to carrying out day-to-day administrative functions that span broadly across a highly decentralized organizational environment. At least five years of experience with responsibilities involving liaising with other senior leaders within an organization is required. The candidate must have a passion and demonstrated commitment to diversity, equity, and inclusion.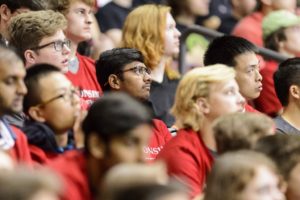 The search and screen committee invites applicants to complete the application process at http://jobs.hr.wisc.edu/…/ddeea-special-assistantchief-of-s…
Find jobs at University of Wisconsin–Madison