You can make a positive impact on society through education, service, volunteerism and building a strong community by joining the dedicated team of the UW–Madison Division of Diversity, Equity & Educational Achievement.
Our work is building the nation's future by leading the university in its mission to develop and ensure the academic success of talented and underrepresented scholars, along with attracting top faculty and staff to teach and support them. Our team needs people from all backgrounds to fill a variety of roles that make equity, diversity and inclusion key components of the Wisconsin Idea.
If you value accountability, diversity, social justice and working with like-minded people in a higher education setting, please apply today to join our team.
Explore our job openings
APPLICANT RESOURCES
The Division of Diversity, Equity & Educational Achievement at UW–Madison is the driving force behind many of the university's most exciting and forward-thinking programs for students, staff and faculty.
WORKING AT UW
Working at UW–Madison is more than just what's in your job description. It's a vibrant community that offers connections, opportunities, and resources that can help you both personally and professionally.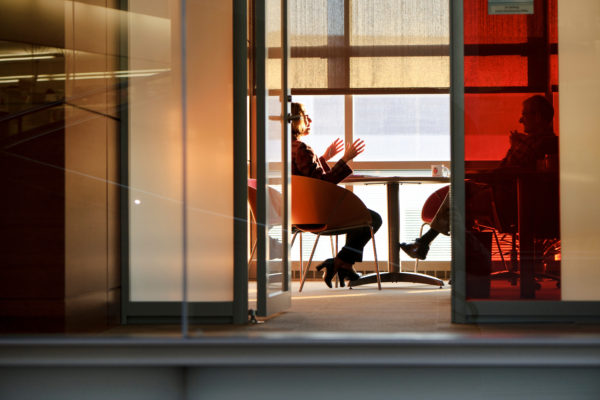 VISIT CAMPUS
Built on an isthmus, UW–Madison and the city of Madison seamlessly blend together, creating opportunities and an atmosphere unlike any other campus.
CONTACT US
Have questions about our job listings or the application process? Contact the DDEEA Human Resources Department and we'll be happy to assist you.
Email us at hr@cdo.wisc.edu.