The DDEEA's Internship Program provides high-impact employment opportunities for students to develop marketable work experience.
Interns grow personally and professionally as leaders in diversity and inclusion in a workplace that empowers students to realize their potential and express their identities.
Using a cohort model, interns commit to a year-long paid internship, working throughout the division in areas such as: Research, Communications, the McNair Scholars Program, External Relations, Administration, Event Coordination, Divisional Leadership, the PEOPLE program, Academic Coaching and Tutoring Services (ACTS), and the Mercile J. Lee Scholarship Program.
To learn more about the Internship Program, please contact the program assistant at ddeea_interns@provost.wisc.edu
REASONS TO APPLY
Competitive pay
Impact positive change at UW-Madison
Personalized mentorship
Paid professional development activities
Build professional networks
Flexible hours
Applications for the 2020-2021 academic year are closed and will re-open in Spring 2021.
Interns reflect on the internship program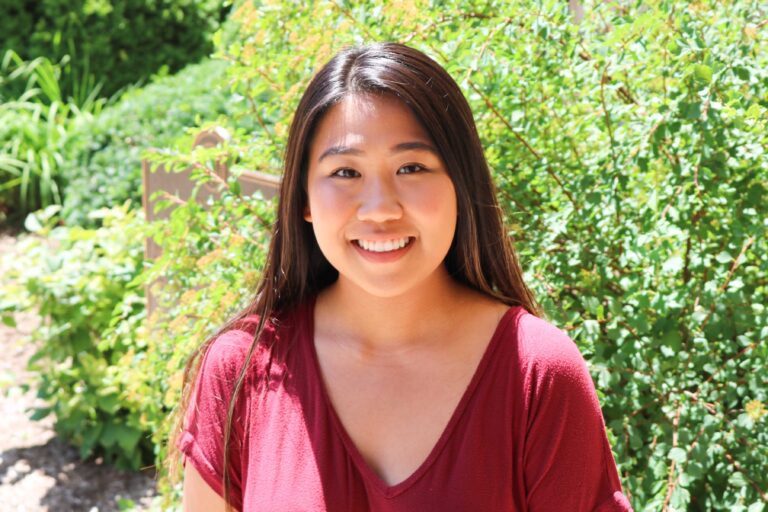 "This internship has given me so many mentors and such a large support group. Each mentor has helped me prepare for life beyond college and has helped me grow professionally and personally. I enjoyed my chats with them and getting to hear from people who truly cared about my wellbeing."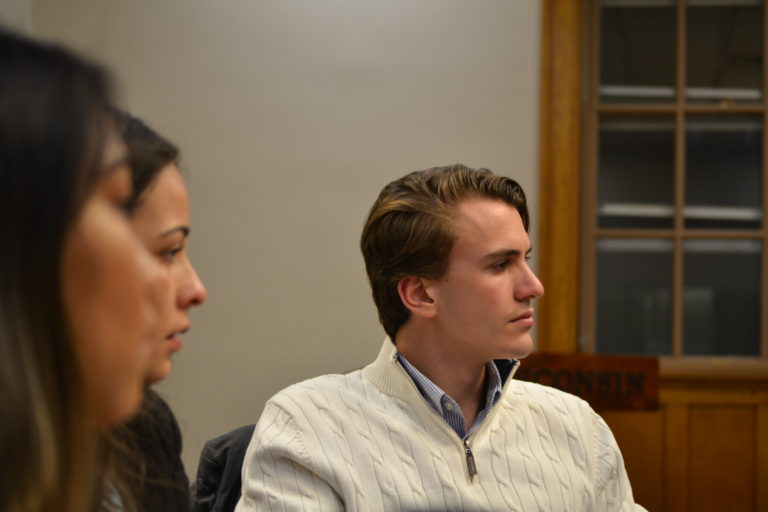 "Not only have I gained professional skills to advance myself academically and professionally, but working with a group of people that are truly invested in your growth has been a huge encouragement."
"One of my favorite parts about working in the Red Gym is interacting with the community of people we help serve every day. Our scholars are working hard to succeed in their academic fields and if we can help ease or foresee problems they may have, that makes our job fulfilling."
Staff reflect on the internship program
"I think internships vary year by year but overall in my tenure at UW–Madison, I've been very impressed with the professionalism of our interns."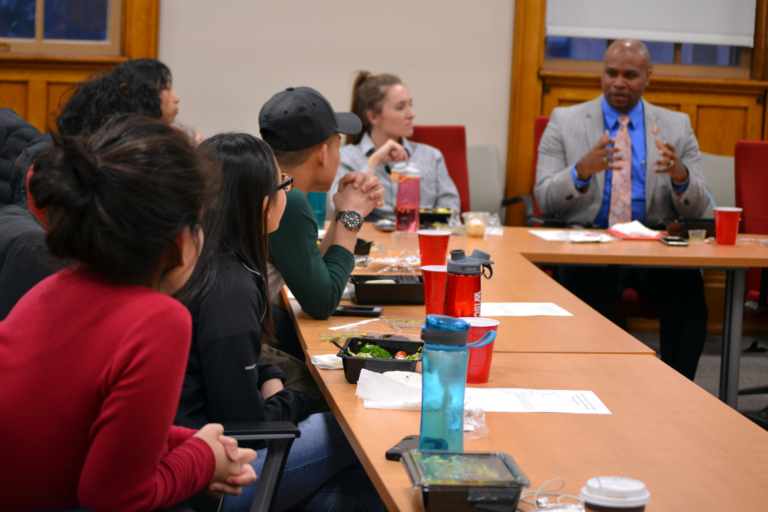 "The internship program has provided me with students who are able to contribute to our work in meaningful ways that positively impact the division."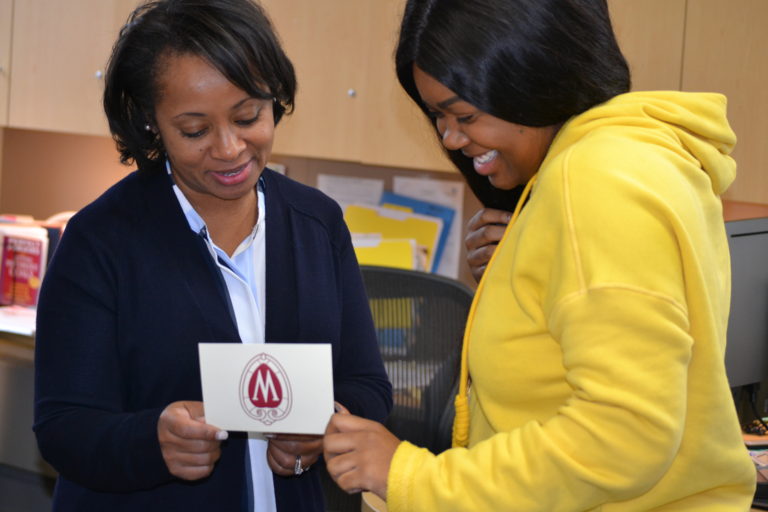 "It's been so rewarding to watch the divisional students grow throughout my time in the division and see firsthand the impact that interns make."