December 3, 2019 | 4 P.M.
Followed by an informal reception, co-presented by Discovery to Product (D2P)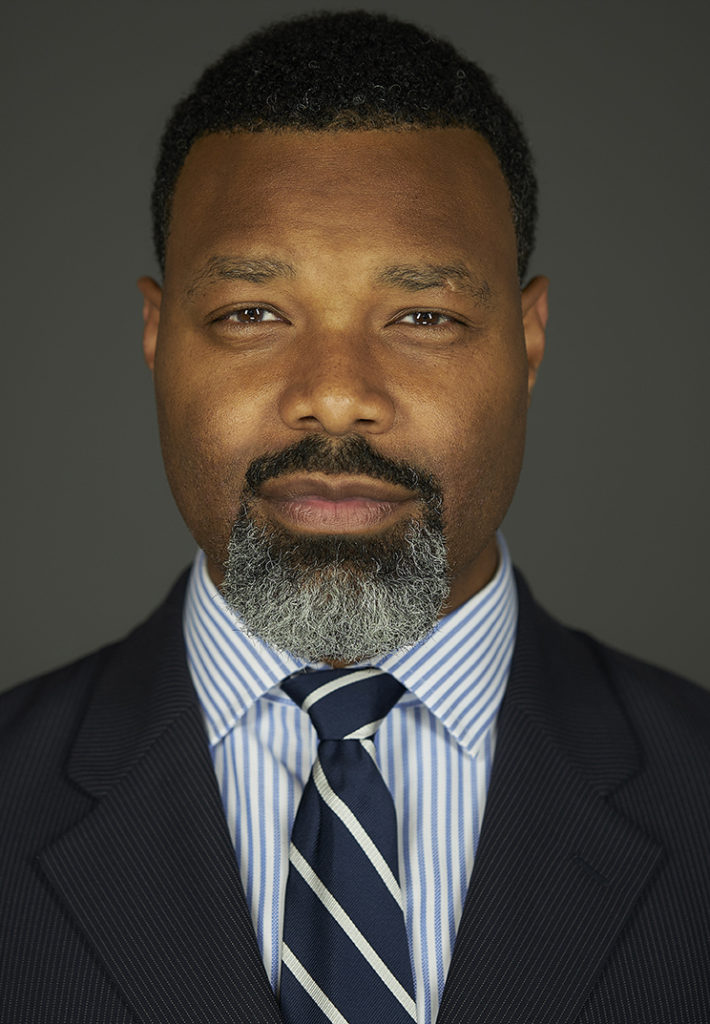 Can your leadership plan be distilled to just one page? Thomas K.R. Stovall, an entrepreneur with over 20 years of real-world business experience, shares his approach along with some practical advice for entrepreneurs and business leaders.
Thomas leads Intention Mastery, a logistics-focused business curriculum. His programs teach entrepreneurs and business leaders practical ways to quickly close gaps between intentions, deliberate actions and measurable outcomes to make bottom line revenue predictable and amplify growth in their companies.
About Entrepreneurons
Practical advice and networking for entrepreneurs.
Co-produced by WARF and Discovery to Product (D2P), Entrepreneurons is a series focused on bringing the fundamentals of getting a new venture started to the UW–Madison community. Created in partnership with the Weinert Center for Entrepreneurship at the UW–Madison School of Business, the Law and Entrepreneurship Clinic, the Office of Business Engagement and others on campus, Entrepreneurons brings together thought leaders from across the country and our own backyard to exchange perspectives on core topics ranging from identifying an opportunity to building a startup team to financing and beyond.
Join us for illuminating examples, discussions and networking as we meet throughout the academic year. Each session will feature a keynote speaker with national exposure followed by a panel discussion among local experts. Attendance is free and open to the entire campus and the broader community.