More than 400 participants attended this year's 7th Annual Women in Leadership Symposium hosted by the Division of Diversity, Equity and Educational Achievement on March 27.
In partnership with the National Diversity Council, the half-day symposium featured a panel of diverse successful regional women professionals who discuss, mentor and network on career and professional growth for women. The Women in Leadership Symposium is part of a nation-wide annual series of discussions focusing on contemporary issues specifically facing women as they prepare and grow in their career fields. The sessions are interactive with plenty of opportunities to ask questions and network with other participants and the guest panel.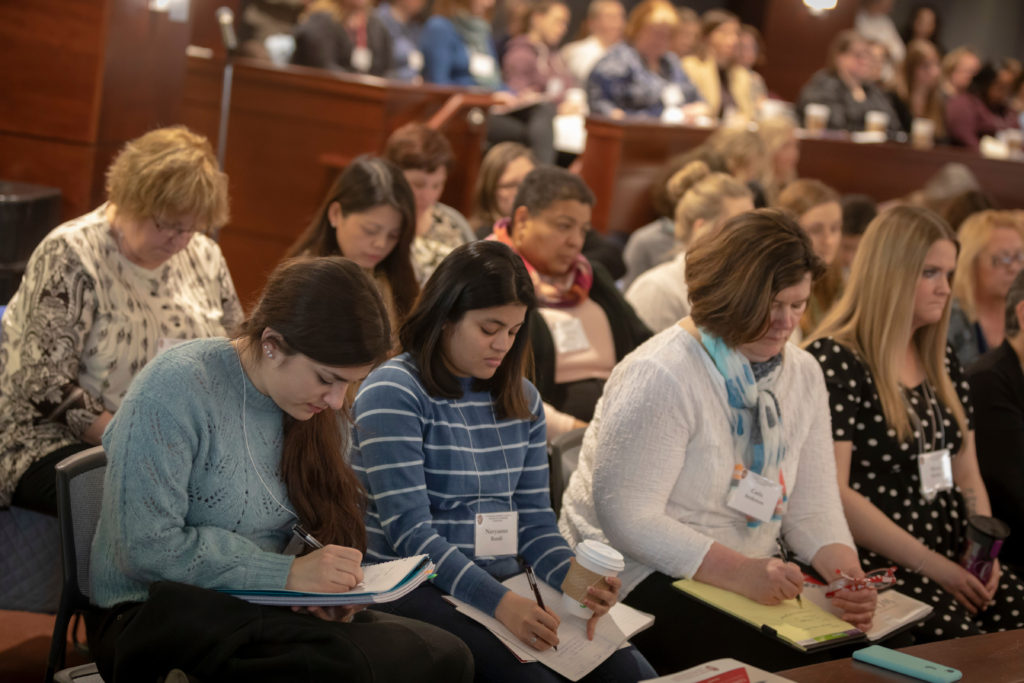 The 2019 national symposium theme is "Center Stage: Standing Out & Speaking Up." 
The discussion topics included:
This year's panelists included:
 Ave Bie
Ave Bie is a business law, utilities, and energy attorney who has spent her career serving in state and local government positions and counseling utilities and independent power producers. Her experience encompasses all aspects of energy and utilities, from government relations and permitting to counseling on infrastructure and long‐range planning. As the former chair of the Wisconsin Public Service Commission and a current board member of the New York Independent System Operator, Ave possesses a unique skill set with a solid foundation in law. This and her 25 years of leadership roles in utility and regulatory trade groups make Ave nationally recognized in the volatile and highly regulated energy industry.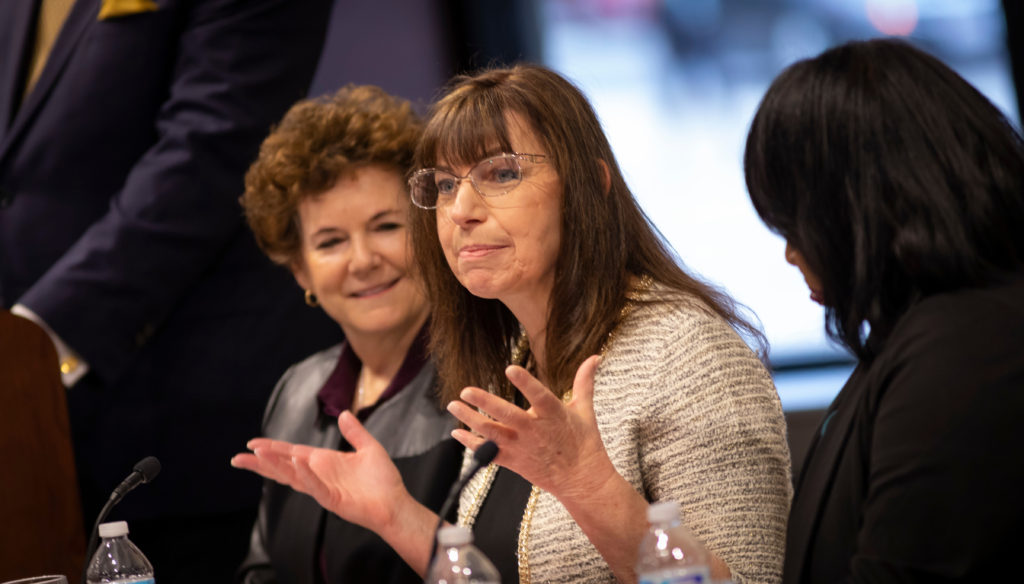 Her substantive public and private experience allows her to see issues from both sides of the regulatory table and engineer legal solutions that serve all parties well. Ave is extremely pragmatic and passionate about solving problems and determining strategic direction timely and within the constructs of the legislative process. In addition to her active corporate practice, Ave serves as Quarles & Brady's Madison Office Managing Partner and sits on the board of the NFL Green Bay Packers.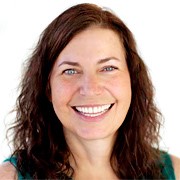 Samie Chambers is the Chief Financial Officer for Ho-Chunk Gaming–Madison. In this role, she directly supervises all of the financial activities of the casino, ensures compliance with Federal and tribal gaming regulations, and provides resources for employee empowerment, customers service, and profitability.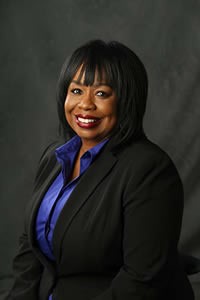 Candy Embray is the Vice President of Sales and Service Operations at American Family Insurance. Candy has spent her entire career in  positions that have focused on the Customer, starting with sales, buying and leadership roles at JC Penney. She joined American Family in 2001 and has held positions in Underwriting and HR prior to her current role in the Sales division. In 2016, Candy was appointed VP at American Family and is accountable for a 400-person care center that provides billing, sales and servicing support to insureds and the company's independent agency sales force. Under Candy's leadership, the care center has seen marked improvement in service levels, while driving customer satisfaction and controlling operating expenses.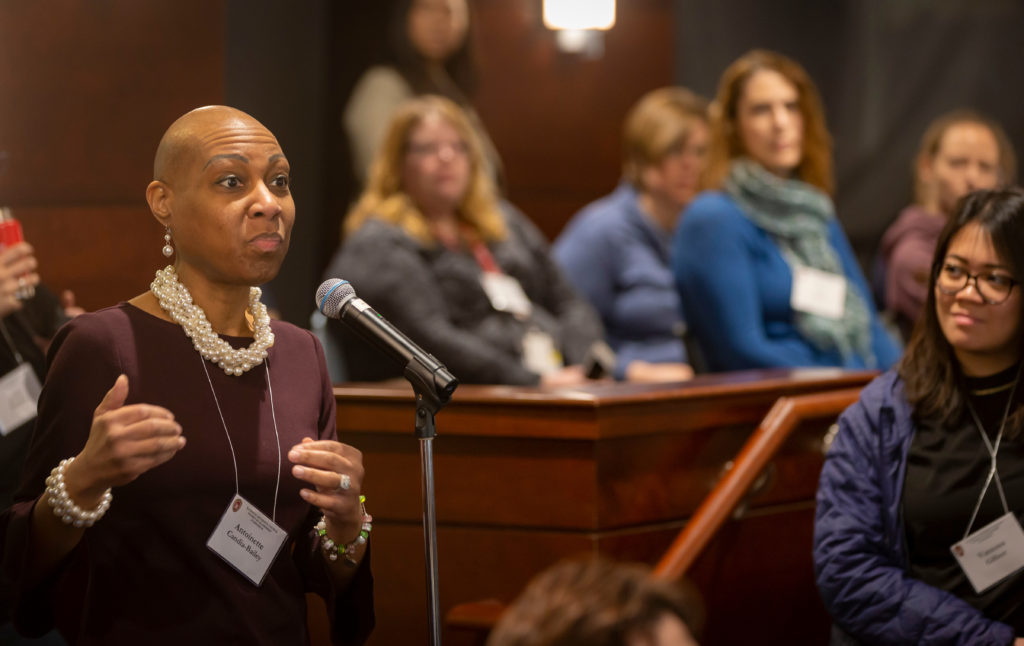 Candy is passionate about Diversity and Inclusion. She is currently a member of the American Family Executive Diversity and Inclusion Council, and participates in the D&I sponsored mentoring program. She also works alongside the company's business resource groups by supporting and participating in events throughout the year in numerous company locations. Candy also serves as a volunteer participant in the American Family Sisterhood partnership with a local Madison high school. She is passionate about mentoring, and mentors with individuals from across American Family.
New Moon ProductionsJanet Fitch's first co-producer role in documentary film was: Through
One City's Eyes: Race Relations in America's Heartland (PBS 1999). The film's award-winning community engagement campaign was also the topic of Fitch's Masters Thesis in Journalism. At a time when engagement with documentary film was an emerging field, Fitch was awed by it's powerful potential to create lasting impact. Now an established film professional, she consistently applies lenses of race, class, gender, geography and generations to both confront and circumvent the world of polarizing frameworks.
Nina Johnson is the Senior Vice President/Director of the Community Reinvestment Act & Community Affairs for Associated Bank, a financial institution with total assets of approximately $32 billion and one of the top 50 publicly traded holding companies in the U.S. Nina acts as the CRA
expert and regulatory oversight of the bank, which is headquartered in Green Bay, Wisconsin.
She provides contextual substance to the bank's Board of Directors, C-Suite and other affiliates. Her experience has also supported the creation of CRA-related strategies impacting regulatory reform. As a community-focused leader, Nina plays an important role in supporting the company's outreach initiatives: Corporate CRA Committee (Chair); CEO's Key Leadership Team Member; CEO's Community Oversight Committee; Launch of the bank's $2.4B Community Commitment Plan; Collaborating with the Community Accountability Department; Associated Women's Network Colleague Resource Group Member and Cultural Awareness Network Member.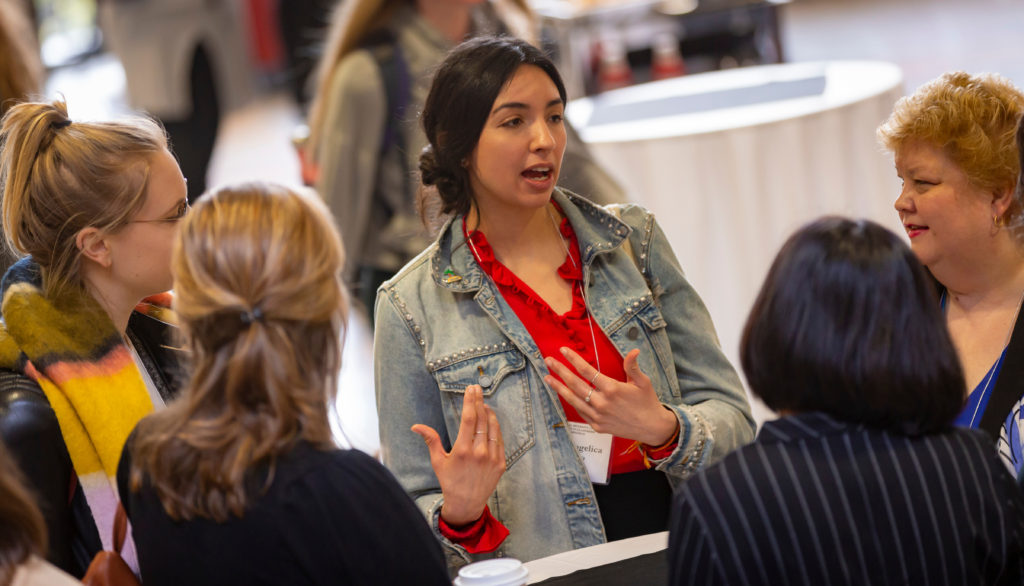 Prior to joining Associated Bank, Nina was the National Director of CRA & Community Affairs;
However, her experience has given her the opportunity to lead initiatives such as the: Credit Cards,  Student Lending, Fixed Investment, Merchant Services, Consumer Lending, Wholesale Consumer Lending, as well as the Retail Consumer Lending . She has collaborated with WITI-TV6, WMCS Radio, Fellas Magazine, Girlfriend's Magazine, WVON Radio/Chicago and other media outlets; counseling various levels of management in strategic placement, organizational development and conflict resolution.
Nina holds an M.B.A. in Global Business Management, B.A. in Business Management from the University of Phoenix and she is an active member of Christian Faith Fellowship Church. She is also the recipient of the Milwaukee Business Journal's 2015 Women of Influence
"Inspiration" award, as well as more than two dozen awards by national nonprofit organizations and United States Treasury. Nina is the author of several financial literacy publications with a published book housed in the United States Library of Congress.