Gail Ford, pictured far right above,  has been named Director of the Precollege Enrichment Opportunity Program for Learning Excellence (PEOPLE) to launch the next chapter of the program's 20-year history.  Ford is a longtime PEOPLE staffer, who was appointed Interim Assistant Director of PEOPLE Pre-College in 2015 and hired permanently in that position in 2016.  Ford took the helm as the new director of PEOPLE on Oct. 15.
"We are thrilled to elevate new leadership, vision, and strategy to ensure the success and sustainability of the program moving forward," said Cheryl B Gittens, Assistant Vice Provost in the Division of Diversity, Equity & Educational Achievement which houses PEOPLE.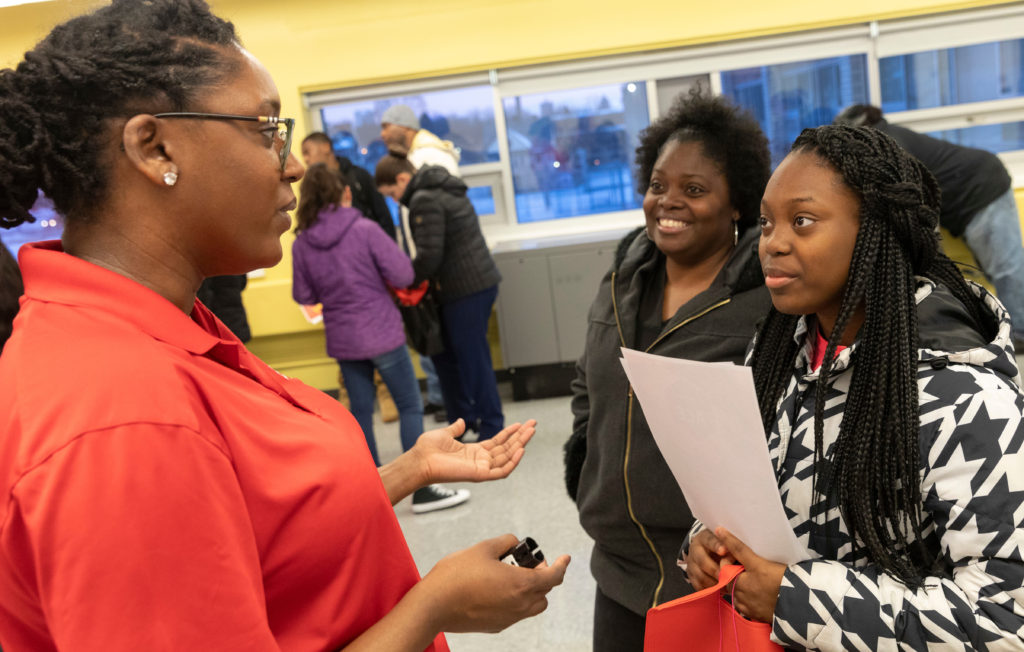 Ford has a long and successful track record in managing and leading many aspects of the PEOPLE Precollege initiatives from managing PEOPLE Prep, Middle, and High School, Gittens added, to facilitating the redesign of the Precollege curriculum and launching the PEOPLE Milwaukee branch of services for eighth through twelfth-grade students.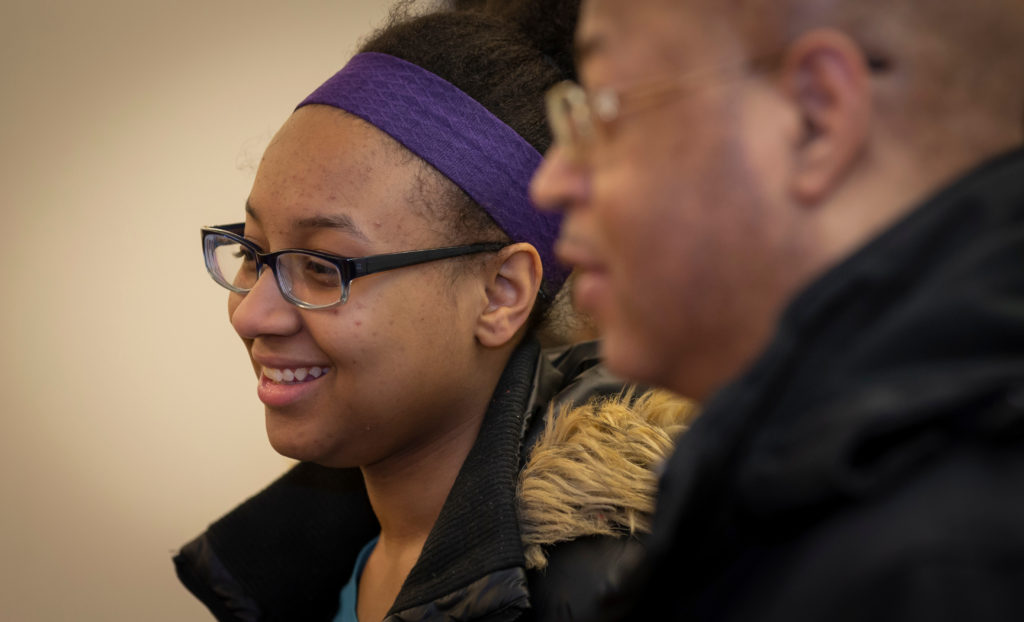 "Furthermore, Gail brings strategic leadership, innovation, and the communication savvy that will strengthen the management, development, and growth of our precollege enrichment and college student success brand," Gittens said.
The University of Wisconsin-Madison's Precollege Enrichment Opportunity Program for Learning Excellence, also known as PEOPLE, started in 1999 with 66 high school students from Milwaukee, Wisconsin. PEOPLE has grown to over 1300 students in the pipeline ranging from 8th graders to college seniors. Our program has two separate units — one for precollege high school students and one for college scholars.  Together, our vision is to be the premier college access program for student success. PEOPLE is the UW's most successful venture in creating such opportunities and improving campus diversity.