The Division of Diversity, Equity & Educational Achievement celebrated the spring 2022 UW–Madison graduates at an event on May 13 at the Wisconsin Union.
DDEEA Class of 2022
315 Graduating Seniors
99 Center for Educational Opportunity Scholars
3 First Wave Scholars
11 McNair Scholars
110 Mercile J. Lee Scholars
65 PEOPLE Scholars
36 Posse Scholars
Keynote Speaker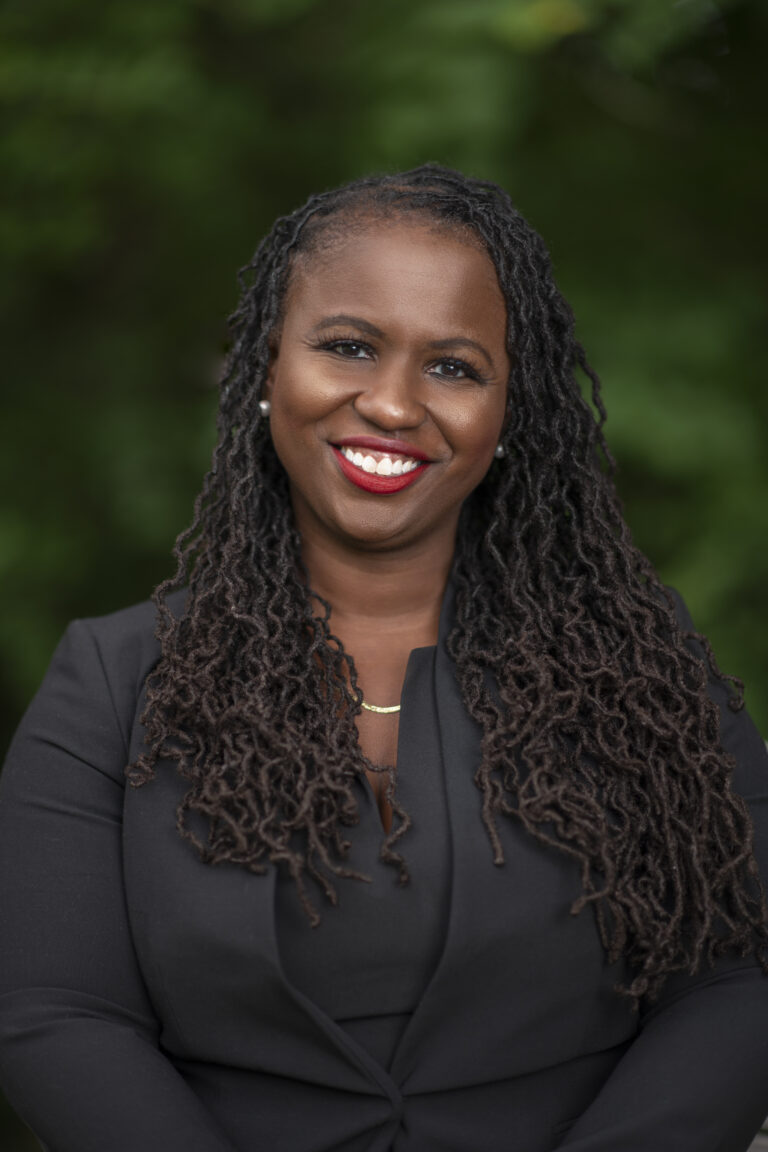 Sherri Ann Charleston, J.D., Ph.D., the first Chief Diversity and Inclusion Officer at Harvard University, provided the keynote charge to graduates at the spring 2022 DDEEA Graduation Recognition ceremony. She is one of the nation's leading experts in diversity and higher education, and assumed her role in August 2020.
Dr. Charleston is a historian trained in U.S. history with a focus on race, women, gender, citizenship, and the law, and an attorney with a specialization in constitutional and employment law. Most recently, she served as the assistant vice provost for diversity, equity, and inclusion and chief affirmative action officer at UW–Madison. She was responsible for evaluating progress toward the goals of a campuswide strategic diversity plan. During her leadership, she also oversaw the office of Employee Disability Resources and undergraduate scholarship programs focused on recruiting and retaining students from historically underrepresented communities. In 2019, Diverse Issues in Higher Education magazine named her one of the "Top 35 Women in Higher Education."
Dr. Charleston received a B.A. from Columbia University in history and African American studies, a M.A. and Ph.D. in history from the University of Michigan, and J.D. from the UW–Madison Law School.